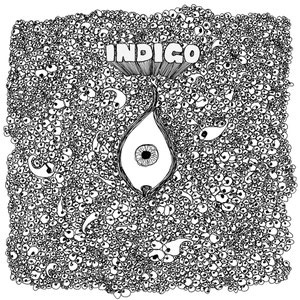 With a new member and singer Sarah Sulai the new LP "Indigo" was released on march 18th 2012. After almost three years of work the album contains 11 tracks with a stronger emphasis on electronical sounds, deliriumlike sample landscapes and features of the two munich based MCs Fatoni and Keno.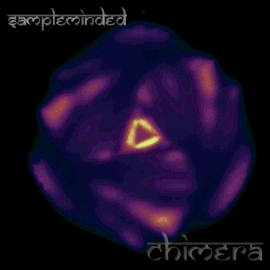 The "Chimera" EP turns out to be the Demoversion of the since 2009 existing live realization of SampleMinded. Next to the new track "Kaos" which features a collaboration with Fatoni of Creme Fresh, the EP includes the "Mars Edit" by "Jakob Klotz", the radio edit of "Part Of Me" as well as the Chimera Edit of "Row your Boat", "Golden Square" and "Games" with the MC Manekin Peace.

Chimera EP Download
SampleMinded - Chimera EP.zip
Compressed Archive in ZIP Format [49.1 MB]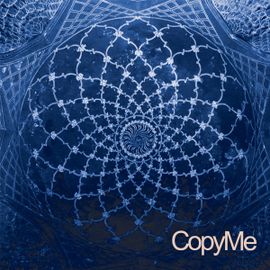 The LP "CopyMe" is a composition of the Album "Moebius" (released in January 2008; Tracks 6, 7, 8) and the "Visions" EP (released in April 2009: Tracks 1,2,3,4,5) which were all produced by Fabian Dellefant.